The Queens Birthday Celebration Roses
The Queens Birthday Celebration Roses
Imagine beautifully fragrant and colourful roses blooming in your garden from late May to early October…
We have selected 4 wonderful roses to celebrate the 95th Birthday of Queen Elizabeth II. These varieties are easy to grow and will produce masses of fragrant flowers from May to September.
Experience a stunning delight of colour and fragrance with these exclusive rose varieties.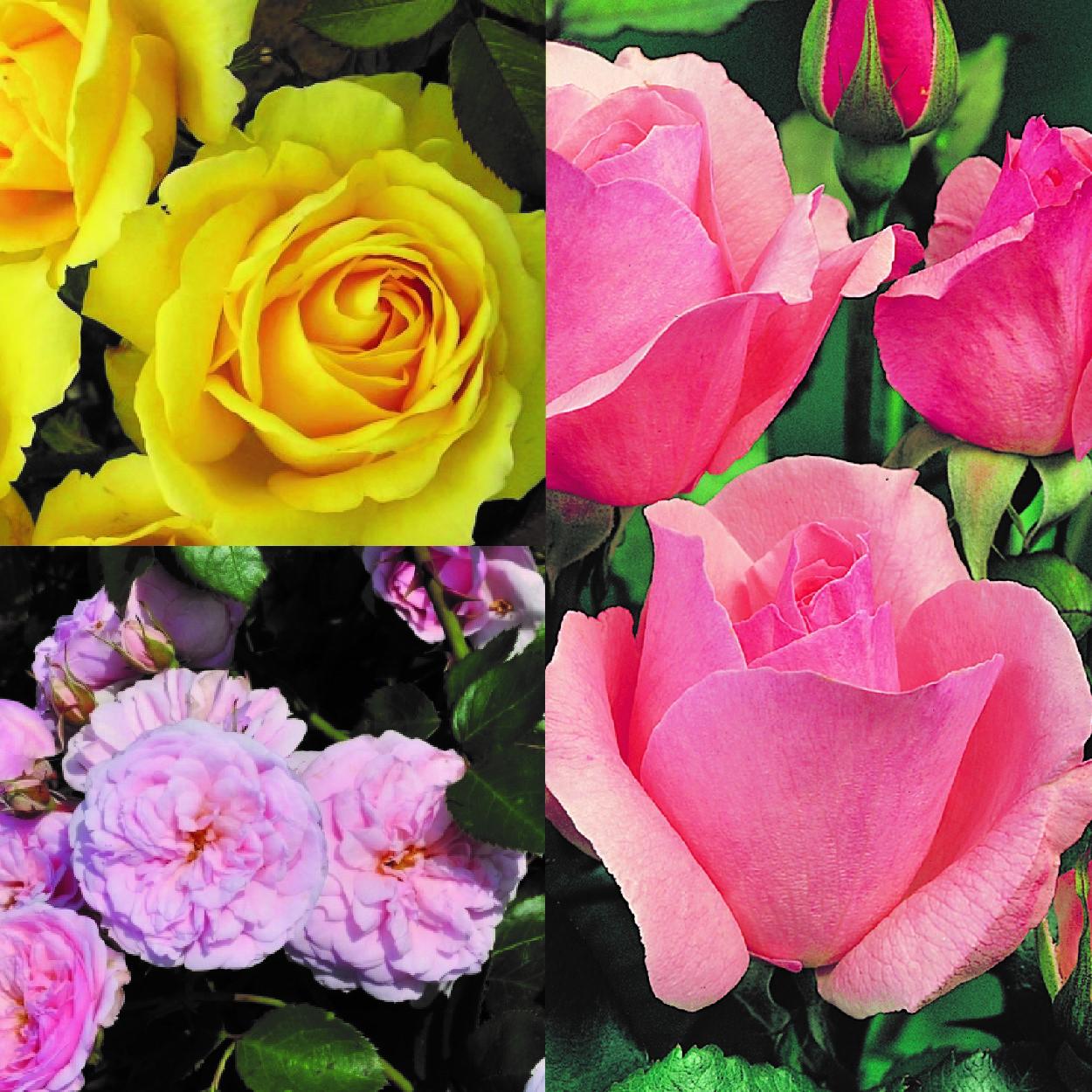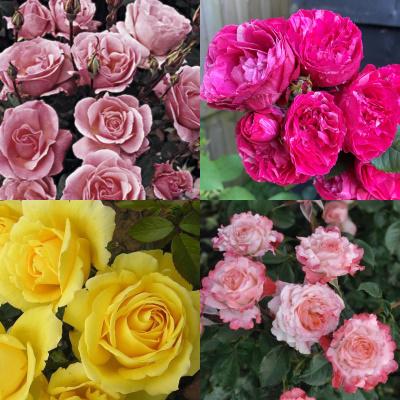 Golden Guarantee
1. If you are not 100% happy with your order, return it to us within 30 days and we'll either replace it or give you a full refund.
2. Should any of the roses fail to grow, we will happily replace them free of charge, you just pay the P&P.