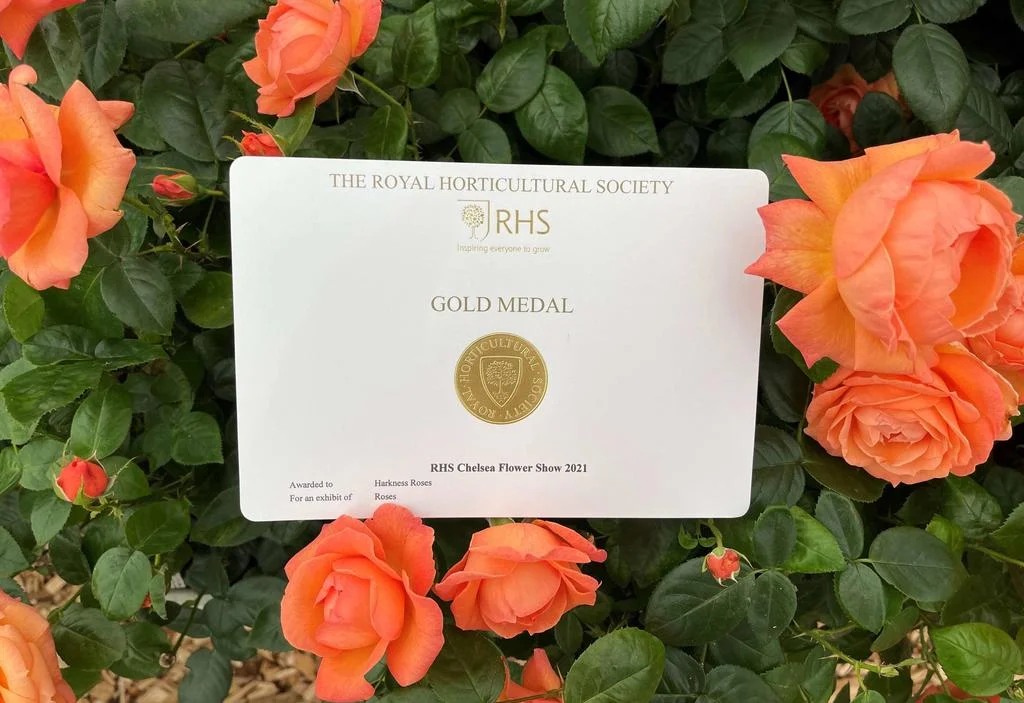 Harkness Roses has been awarded the Royal Horticultural Society's prestigious gold medal for its display at the Chelsea Flower Show this week. Throughout the company's 140-year history, Harkness have won more than 25 Gold Medals at Chelsea and are over the moon to add another to their collection.
When scoring the stand, the RHS judges look at the overall impact and design of the stand, the quality and health of the plants and the level of difficulty in creating the display.
Director David White said: "Our roses are incredibly disease resistant and their ability to keep flowering into the Autumn really does give them the wow factor. All the hard work that went into getting the roses ready for September has clearly paid off and we beyond proud of our gold medal achievement. Our show stand is a credit to all the team and nursery staff who grow the roses".
Behind the scenes
Harkness Roses - Chelsea Flower Show 2021 Reel - Click here to watch
Our team unloading the roses for our Chelsea show stand

The early stages of our show stand being built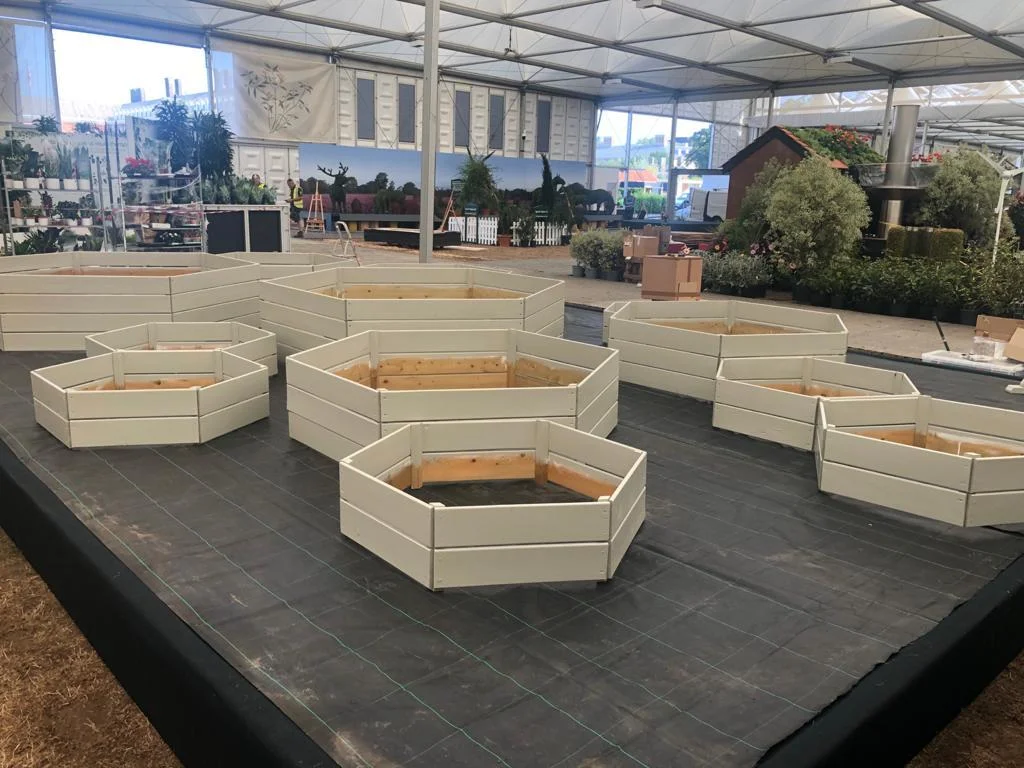 Harkness Roses Director, David White talking all things Chelsea with Carol Klein on BBC News!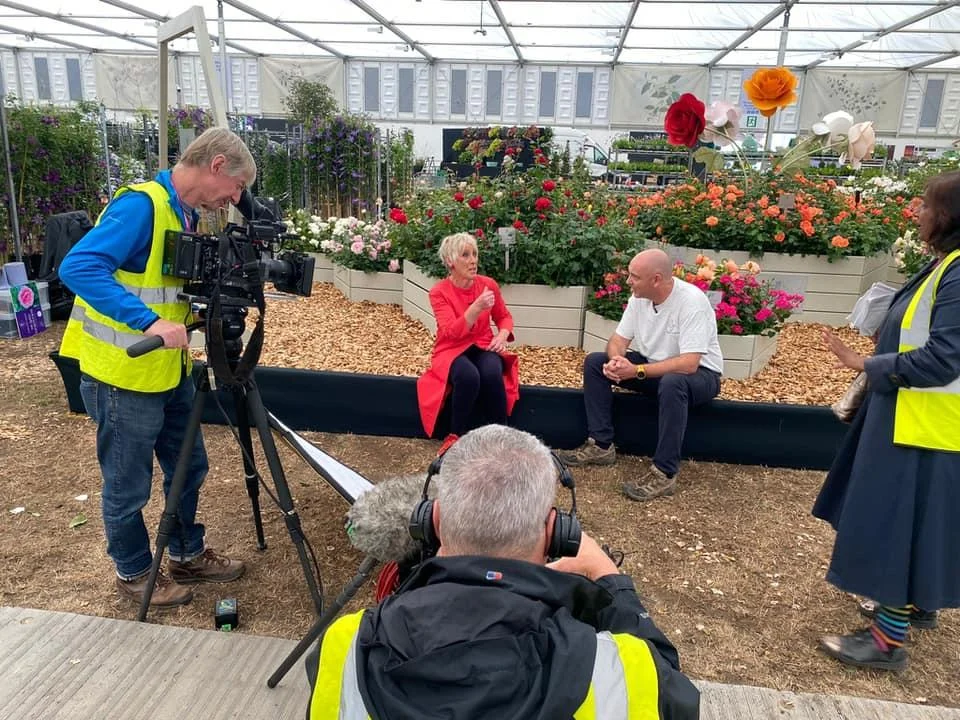 The beautiful Gold Medal winning show stand