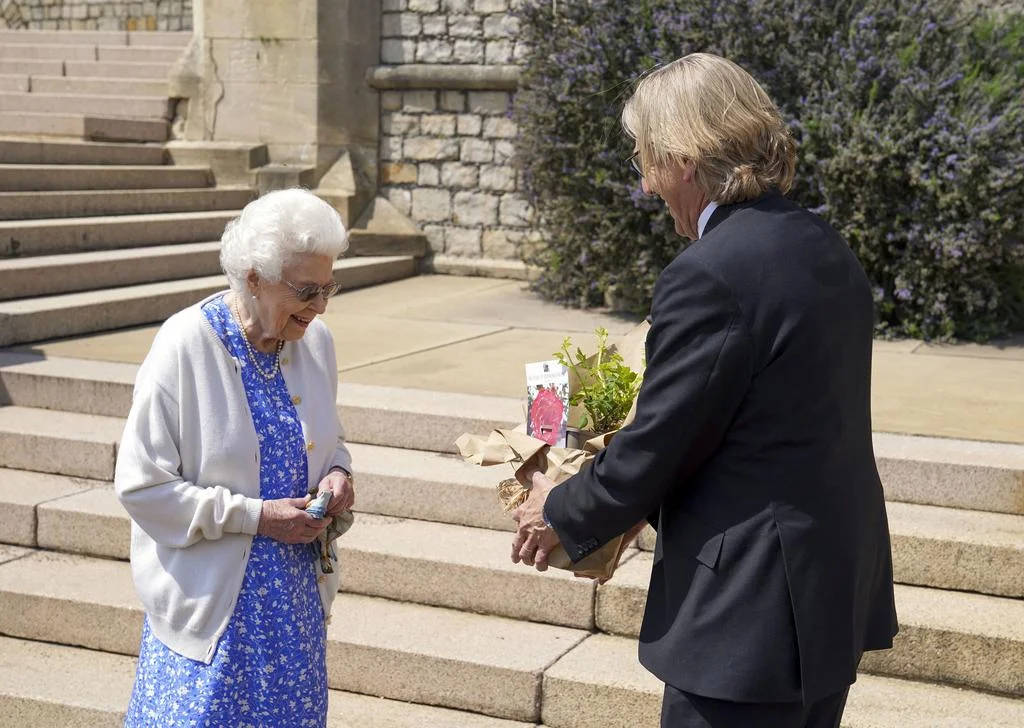 The Queen was presented with a Duke of Edinburgh Rose from the Royal Horticultural Society (RHS) last week and watched as it was planted in the gardens at Windsor Castle. The Monarch described the deep pink and double-flowered rose as "lovely" and the tribute as "very kind".
Click here to watch The Queen being presented with a Duke of Edinburgh Rose to mark what would have been Prince Philip's 100th birthday
The Duke of Edinburgh commemorative rose bred by Harkness Roses has been officially named in memory of the Queen's husband of 73 years, and was launched to mark his centenary. Attractive, double flowers gathered in large clusters on long stems with healthy leaves are perfect as vase flowers. It is a shrub of medium size, suitable for rose beds or in combination with other perennials. Without a doubt, this is a rose you will be enchanted by.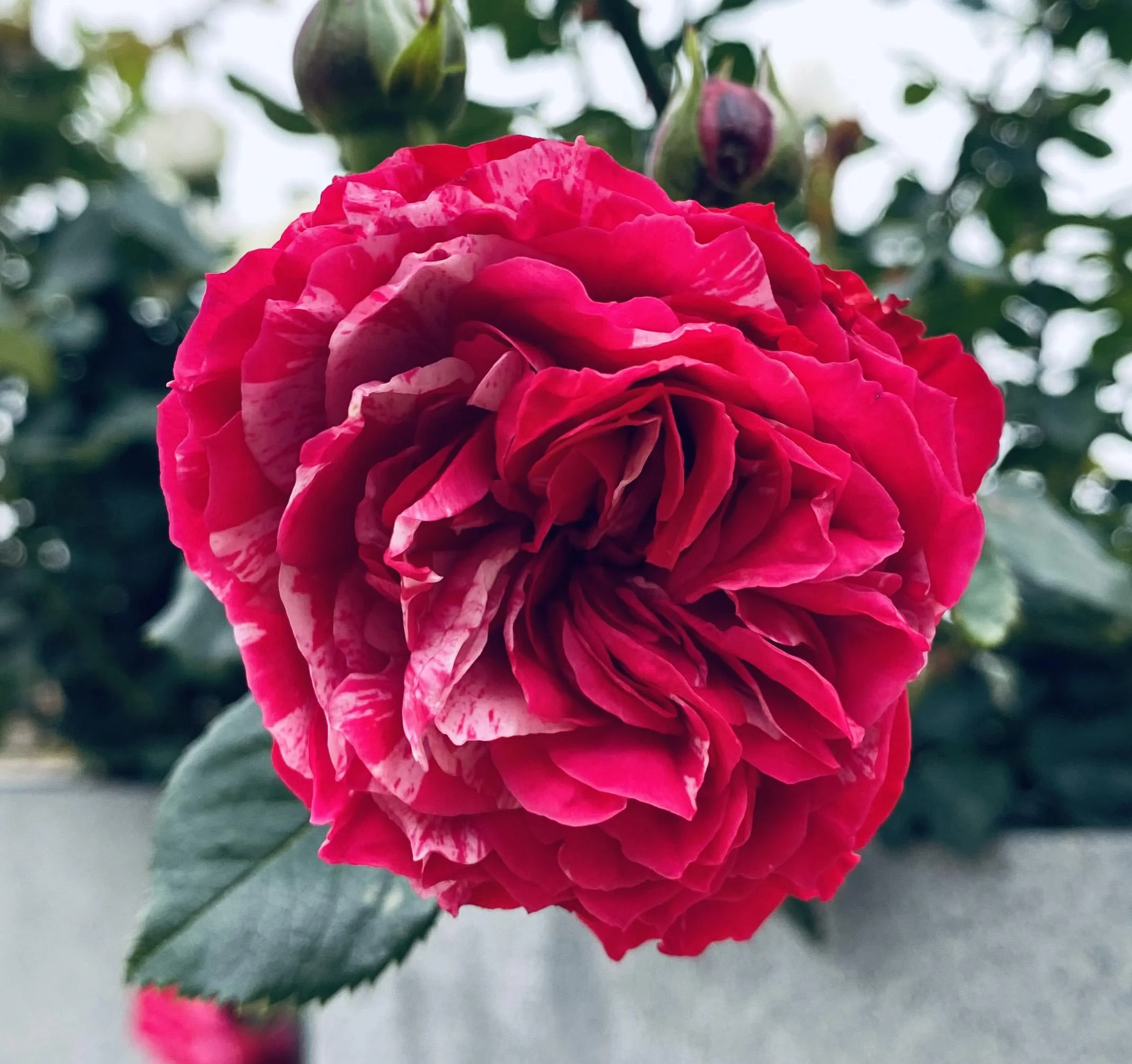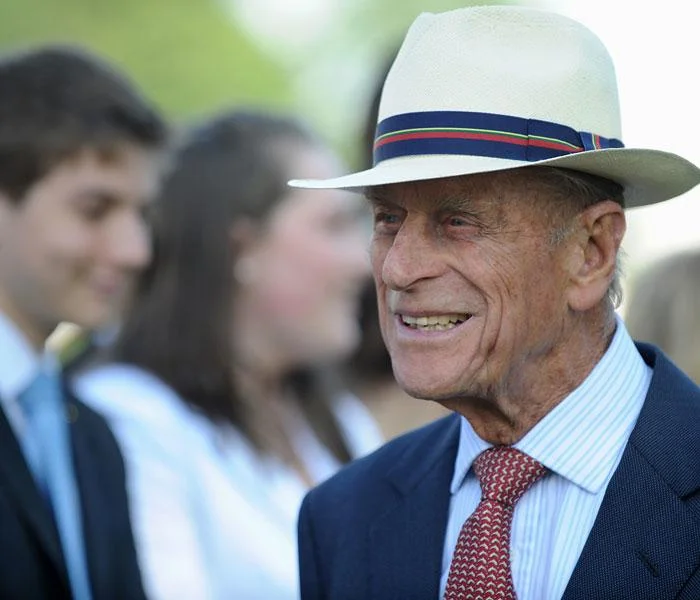 The Duke of Edinburgh, an inspirational and committed champion of young people, established The Duke of Edinburgh's Award 65 years ago. The DofE has become one of his most remarkable achievements helping young people build life-long belief in themselves; supporting them to take on their own challenges, follow their own passions, and discover talents they never knew they had.
With £2.50 from every sale going to The Duke of Edinburgh's Award Living Legacy Fund.
The rose is available to order here.
Express News Article - click here to view